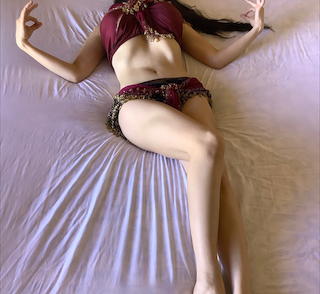 Kama Sutra is the oldest textbook on human sexuality in history. It's one part of the tantra system, focusing on eroticism leading to fulfilment in life. My course includes 4 sessions, each 2 hours long—you can take 2 sessions within one day (so 4 hours total).
1st Session: Discussion of your specific condition plus vitalising your sex organs and improving your general health (including weight loss if required).
2nd Session: How to seduce and give sexual pleasure to women.
3rd Session: How to give women a profound sexual experience.
4th and 5th Sessions: Sexual hypnosis, which brings magical sexual enjoyment to a woman and profound positive changes in her sexuality for the rest of her life.
Extra Sessions: For the rejuvenation of the sex organs, Ayurveda medicine treatment may be added for some clients (only a small percentage will need this). Further sessions will be required—the exact number varies depending the condition of each individual.
$2500 for full 10 hour course, by cash, Beem It, PayID or bank transfer. This does not include Ayurveda (price on application).